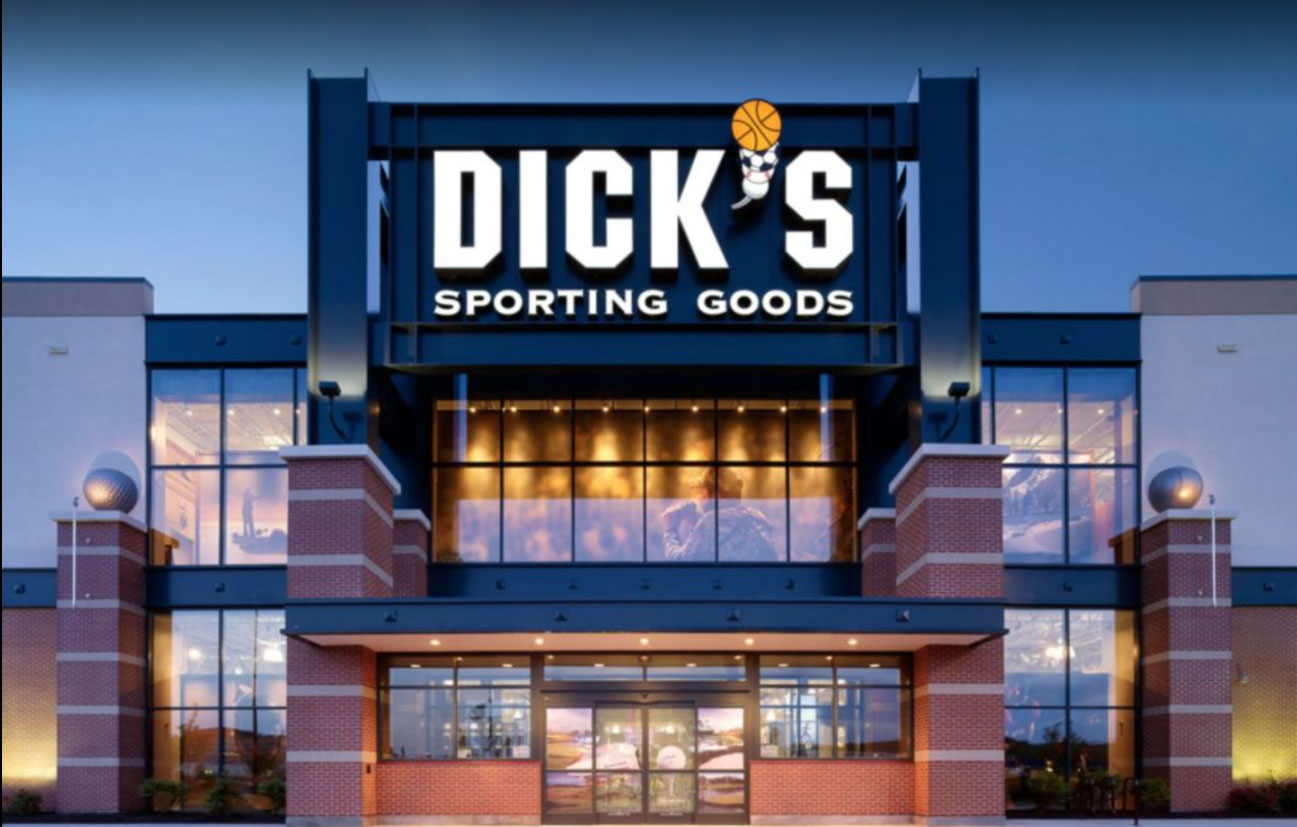 A compra online combinada com a retirada de produtos nas lojas tem se tornado cada vez mais popular nos Estados Unidos ao longo da pandemia de Covid-19, mostra reportagem divulgada nesta sexta-feira (9) no jornal The New York Times. Além de permitir a negociação sem contato, ela tem sido capaz de atender ao desejo dos americanos de dirigir até uma loja, uma atração que pode ser tão interessante quanto a conveniência da entrega em domicílio – ou até mais.
A publicação cita o exemplo da Dick's Sporting Goods, que, obrigada a fechar as portas em março, montou um ponto de coleta na calçada em dois dias. A iniciativa não só resgatou as vendas de Dick durante os bloqueios, como também emergiu como a melhor estratégia de muitos varejistas para a sobrevivência a longo prazo na era do comércio eletrônico.
O que começou como uma solução temporária para o coronavírus, diz a reportagem, deve ter um impacto permanente na maneira como as pessoas fazem compras, além de dar a elas um novo motivo para continuar a visitar lojas físicas. "Os americanos estão acostumados com seus carros e gostam muito de lojas, e este é um modelo híbrido que une o melhor dos dois mundos", disse Oliver Chen, analista de varejo da Cowen.
Sanduíche, suéter e livro
Em agosto, cerca de três quartos dos 50 maiores varejistas com base em lojas nos Estados Unidos ofereciam o serviço de drive thru, de acordo com a Coresight Research, uma empresa de consultoria e pesquisa especializada em varejo e tecnologia. Qualquer produto, de suéter a livro, é tão fácil de pegar quanto um sanduíche.
Na Target, as vendas nesse sistema cresceram mais de 700% no último trimestre, enquanto a Best Buy relatou quase US$ 5 bilhões em receita online no segundo trimestre, um recorde – 41% desse valor vieram da coleta na loja.
O esquema permite que varejistas grandes convertam suas lojas em minicentros de atendimento de comércio eletrônico, evitando o envio das mercadorias. Ao dirigir até a loja para retirar um pedido feito online, "o cliente faz a última milha", disse Chen, referindo-se à etapa final tipicamente cara nas entregas de pacotes.
De acordo com a reportagem do The New York Times, a popularidade do modelo ficou evidente diante da sobrecarga de pedidos enfrentada pela Amazon. Conhecida pela enorme cadeia de suprimentos e pelo sistema de entrega em domicílio eficiente, a empresa teve de lidar com itens fora de estoque, preços excessivos e remessas atrasadas ou imprecisas. Isso beneficiou redes como Dick's, Best Buy, Target e Walmart, que aproveitaram as mercadorias das lojas para atrair clientes.
Crescimento de 700%
Mas em nenhum lugar a mudança foi mais significativa do que nas grandes redes que também vendem mantimentos. O crescimento de 700% na oferta da Target estimulou a rede a adicionar mantimentos frescos e congelados ao serviço e criar até 12 vagas de estacionamento adicionais para retirada nas lojas. Ela anunciou planos para dobrar o número de funcionários dedicados aos serviços de coleta na loja e na calçada na temporada de férias. O varejista até incluiu amostras de produtos nos pedidos.
O Walmart, com cerca de 4.700 lojas nos Estados Unidos, foi uma das primeiras redes a oferecer retirada na calçada, com foco em alimentos. Os pedidos são parte de um aumento geral em suas vendas de e-commerce, que responderam por 11% da receita da rede no trimestre encerrado em 31 de julho, ante 6% um ano antes.
O serviço também tem dado às redes uma vantagem significativa: a capacidade de lucrar com pedidos online. A Target disse que seus serviços de coleta de pedidos nas lojas custam à empresa cerca de 90% menos, em média, do que atender aos pedidos de um depósito.
Aumento nas contratações
O Walmart agora emprega 74 mil funcionários em mais de 3 mil lojas para escolher os mantimentos nos pedidos e depois levá-los aos carros dos clientes. Cinco anos atrás, havia menos de 1.000 desses empregos. Mas, durante a pandemia, preencher essas funções foi um grande impulsionador do boom de contratações do Walmart, que aumentou a força de trabalho de 1,5 milhão de pessoas da empresa em 14%.
Mas alguns varejistas não estão contratando mais funcionários para embalar pedidos online – eles estão simplesmente adicionando essas tarefas às cargas de trabalho dos funcionários sem aumentar salários.
"Se você está tendo um aumento nas vendas e na produtividade, os trabalhadores devem compartilhar esse benefício", disse Marc Perrone, presidente do sindicato United Food and Commercial Workers, que representa dezenas de milhares de trabalhadores em supermercados. "No momento, os proprietários dessas empresas são os únicos beneficiados."
Especialistas em mão de obra e analistas de Wall Street também preveem que o trabalho de pegar itens da prateleira e levá-los aos carros dos clientes pode ser feito facilmente por máquinas, o que significa que a explosão de empregos pode ser passageira.
Imagem: Divulgação
Relacionado